Last week I enjoyed the recent Robot GUTS show at the 301 gallery and spent much time working with the installation. I decided to throw in some of my seminar work in just for fun: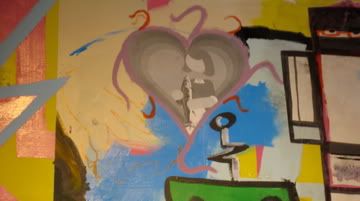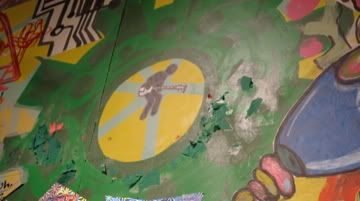 Perhaps there is some level of being vain about the whole thing, but it was nice to use samples of my project for this show. And now some samples to prove that I have, in fact, been working on seminar and not just robots and their guts.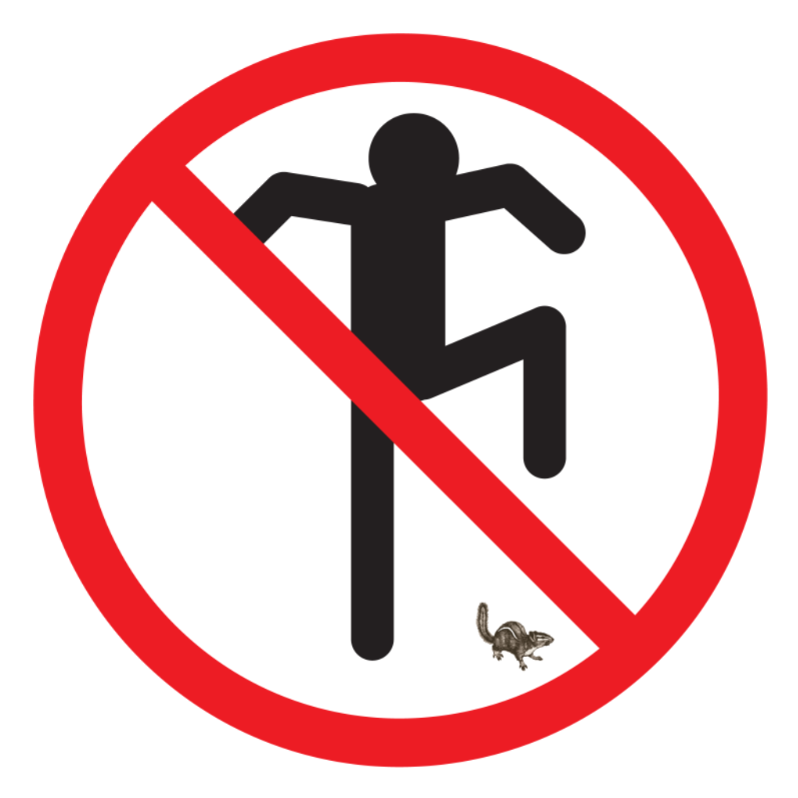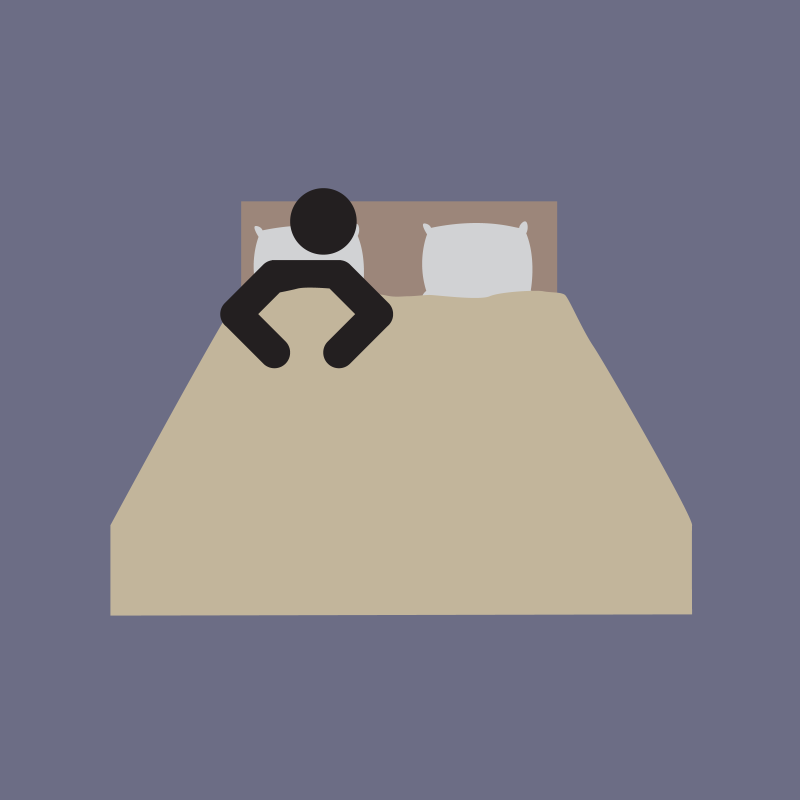 Some of these I am still playing with, others just make no sense at all without a caption. My response to the latter: Meh. I am still playing with effects here and there, but I'm making sure to keep it toned down. So far, I have a total of 30 completed pictures and at least 3 in the works, which is wonderful but I still want more. After the Robot GUTS show, I began thinking about how I'm going to display these images. John McVey's idea about magnetic paint sounded interesting enough to give a try, but I also came up with the idea of making a random generator with Flash, which could remove the physical element from the entire show. Decisions, decisions.